NO PREREQUISITE TRAINING REQUIRED

Online training available !
The lashlift, also called eyelash enhancement, allows to curl the natural lashes in order to enhance the look, naturally and without maintenance!
Ideal for anyone who wants more curvature, length and definition to their eyes. Quick service with immediate results, this is THE treatment to add to your service offering!
Do you have what it takes to become a successful Artist in Lashlift ?
The eyelash enhancement technique is a superb service to offer your clients that requires no special dexterity. If you have a diploma in eyelash extension, this is certainly an indispensable complementary treatment!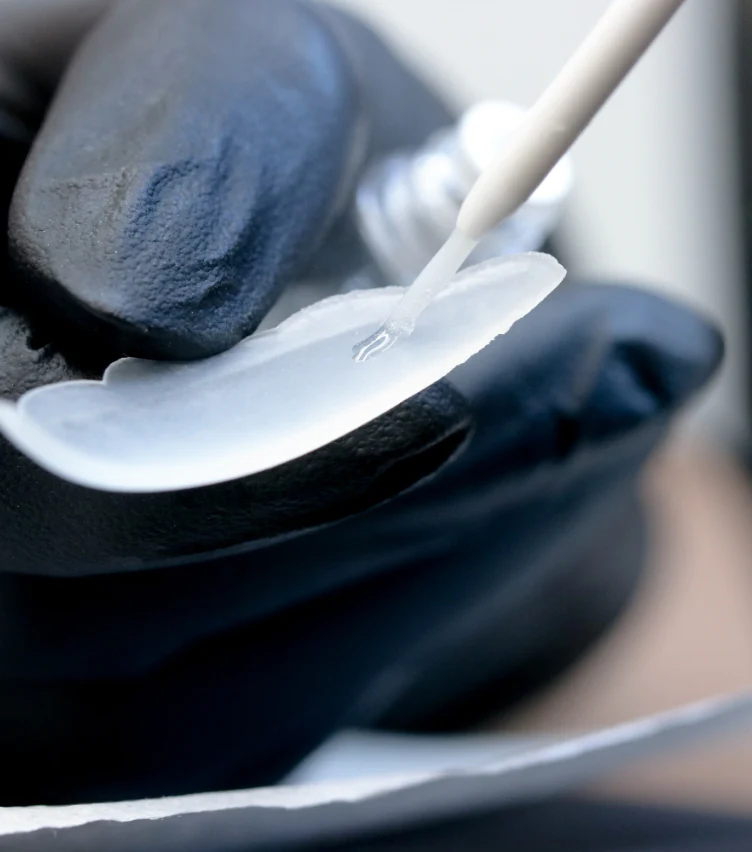 FORMATION
What will you learn?
The Lashlift training is given over a day during which you will learn all the fundamental notions of the treatment but also that you will put these same notions into practice on a model.
What is eyelash enhancement
Pre-treatment recommendations
The equipment & the workstation
The steps of the treatment
The possibilities of enhancement
Post-treatment recommendations
2
Step
Hygiene & sanitation
4
Step
Preparation of the lashes
5
Step
The choice and application of the cushion
6
Step
Application of the products
8
Step
The application of the dye
9
Step
Post-treatment recommendations
Access to online training!
Following your classroom training you will get full access to online training allowing you to reinforce your learning and continue to improve your techniques.
Are you ready to start your career?
TRAINING EQUIPMENT
LASHLIFT KIT
In order for you to start your service with maximum confidence, our experienced trainers have selected for you the best material available on the market.
EYELASH ENHANCEMENT KIT
BOOSTER CUSHIONS
EYELASH SHAMPOO
1x CLEANING BRUSH
REUSABLE MASK
MEDICAL PAPER TAPE
CURVED NIPPLE
RING LIGHT PHONE
DRYING FAN
MIROR
MASCARA BRUSHES
FROZEN FLOURS
OXIDANT CREAM
BLACK EYELASH TINTING
APPLICATION BRUSH
PATCHS
EYELASH AMPLIFYING SERUM
COLLAGEN PATCHES FOR THE EYES
MINI COUPELLE
In order to always offer you the best products available on the market, please note that the kits are subject to change without notice.
LASHLIFT

Meet your trainers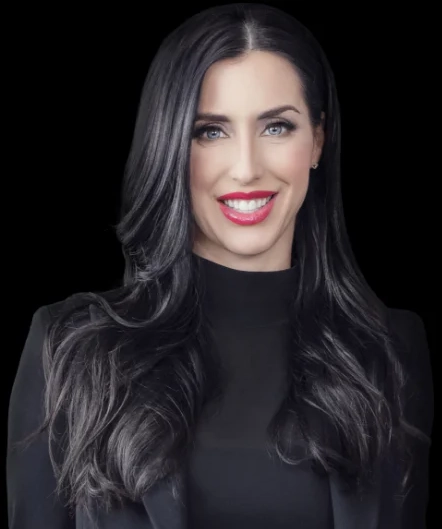 Chloé Jacques
A true pioneer in Micro Pigmentation in Quebec, Chloé has made her mark thanks to her passion for the profession and her sharp eye for detail. Having trained more than 400 permanent makeup technicians, she will teach you her expertise with professionalism and attention to detail.
Alexane Palica
With more than 5 years of experience in eyelash extensions, Alexane has an impressive background of services allowing her to teach you her expertise with confidence & assurance. She will pass on all her knowledge to you without restraint, thus promoting a more than promising start to your career.
FORMATION
General information

Duration
8 hours
Theory
3 hours
Practice
5 hours
Prerequisites
None
Rate
$400 tx
Contact us to find out about our current promotions.

What are you waiting for
invest in yourself?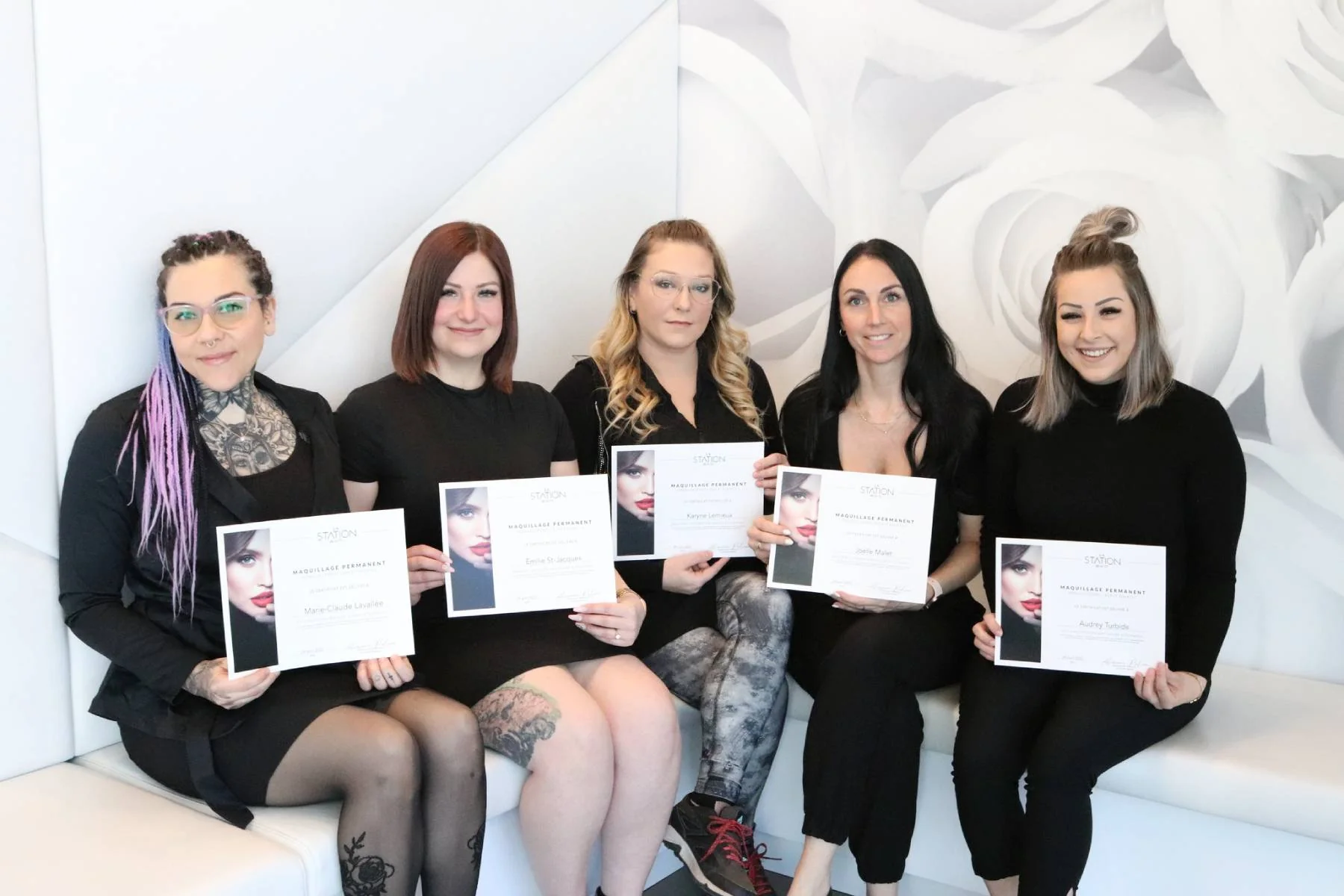 DON'T MISS THIS OPPORTUNITY
We offer financing!
We strongly believe that investing in yourself is investing in your future. Don't miss your chance and finance the training of your raves
La Station Beauté is accredited as a teaching establishment by Revenu Québec and respects the training standards of the APESEQ (Association des Professionnels en Électrolyse et Soins Esthétiques du Québec). Moreover, our trainers are qualified, passionate and never stop improving in order to transmit the most up-to-date techniques.
Our many years of teaching experience have allowed us to adapt our lesson plans to all types of students. After your training we will ensure that you are not only competent, but also confident, motivated and passionate.
Thanks to our great expertise in the aesthetic field we have selected a range of quality products in order to offer you the best on the world market. All of our products are registered with Health Canada and meet all applicable standards.
By training at The Beauty Station, you will automatically be eligible for the Pro Team Program which will allow you to grow in your career while developing strong ties with our community. It will also allow you to obtain discounts ranging from 10% to 50% at all times on our products and training.
Now it's time to become an artist by
Lashlift
WE CHANGE LIVES – WE TRAIN ARTISTS
WE SHARE OUR PASSION – WE LEAD TOWARD SUCCESS