"Success is never individual, it results from the action of several people aiming at the same objective. That this goal is achieved is only a reward, the real success is to have worked on it together."
LSB Team xx
La Station Beauté is a specialized training academy in the aesthetic field founded in 2016 by Chloe Jacques with the objective of providing women with services & trainings that meet her expectations. Having traveled extensively to perfect her knowledge, the founder wanted to improve the field by offering current and innovative trainings representing the latest techniques available on the global market.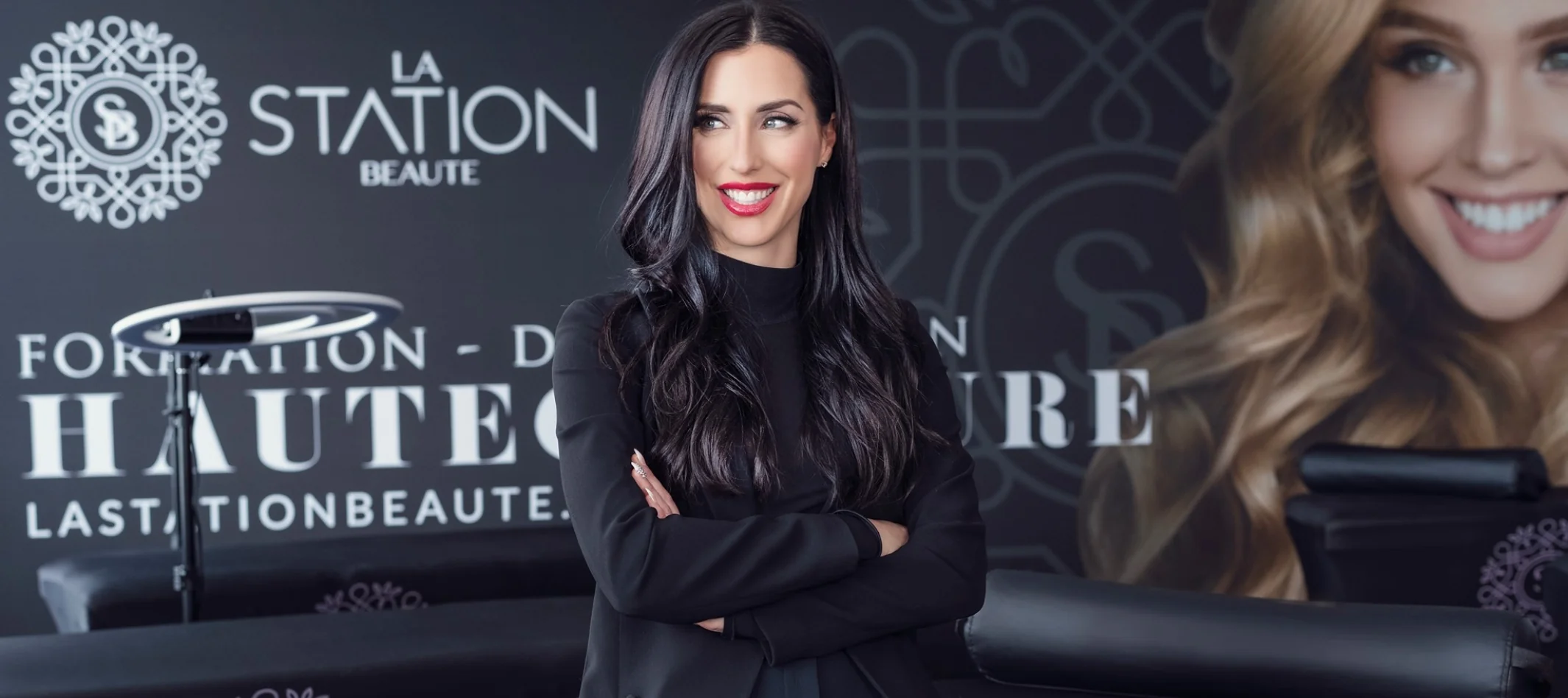 Experiencing a very strong popularity from its launch, the expansion of the academy in 2017 allowed for more comfortable accommodations for students but also allowed for an increase in the warehouse in order to offer a greater variety of products related to the training offered..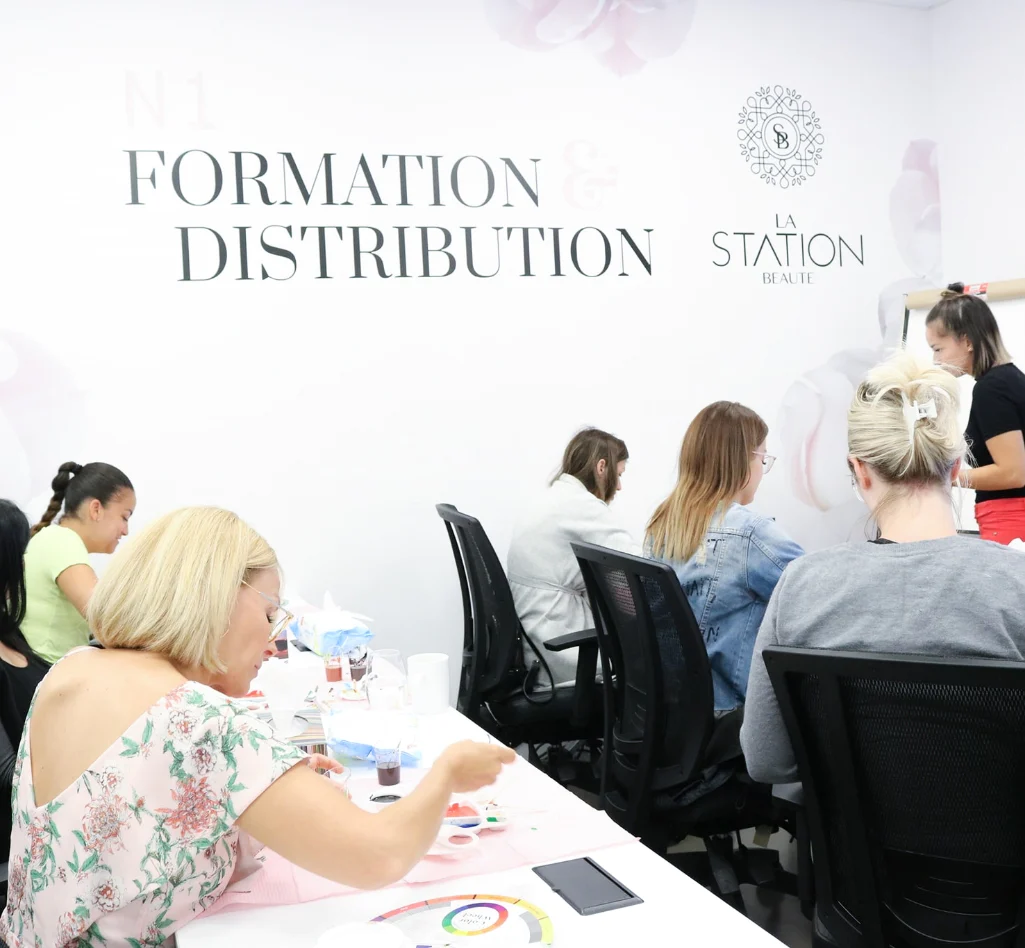 Due to the high demand, it is in 2019 that La Station Beauté took the decision to expand its network by offering the possibility to students with several years of experience to join its external team as trainers. Thus, several teachers have joined the team to share their knowledge in order to allow future students a personalized coaching & guarantee their success!
External Trainer, La Station Beauté
In early January 2020, a few weeks before the Covid-19 pandemic forced a global lockdown, appeared the first of many online trainings allowing the institute to continue its distance learning despite the restrictions of the moment. Hundreds of women were able to benefit from this innovative shift in learning, at a distance. This teaching is now taken up as a bonus to classroom training, allowing students to reinforce their learning by benefiting from continuous teaching.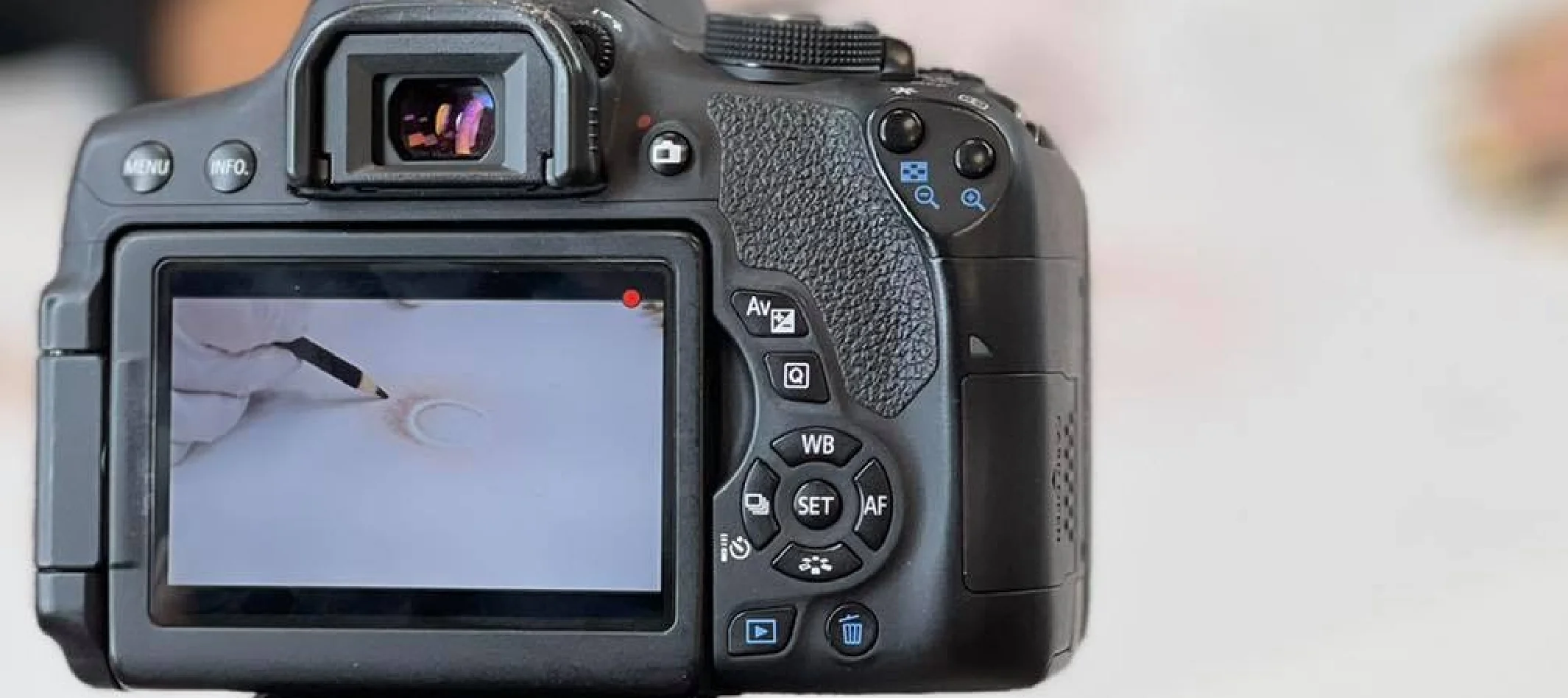 It was also during 2021 that a new partner joined the company, Alexane Palica, a visionary woman and a qualified esthetician with the same business vision as the founder, allowing them to unite their strengths towards a common goal: to offer only the highest quality of training, services and products, a quality they would want for themselves!
CHLOÉ JACQUES (President) and ALEXANE PALICA (Training Director)
Always with the objective of developing the market and allowing a proximity of services, it is on October 1, 2021 that the first La Station Beauté franchise opened its doors in Quebec City. The director, Marie-Phée Letarte, is a passionate woman with an enormous background in aesthetic education. La Station Beauté Québec respects in every way the high standards of the company in order to offer high quality training and to ensure the distribution of products to industry professionals.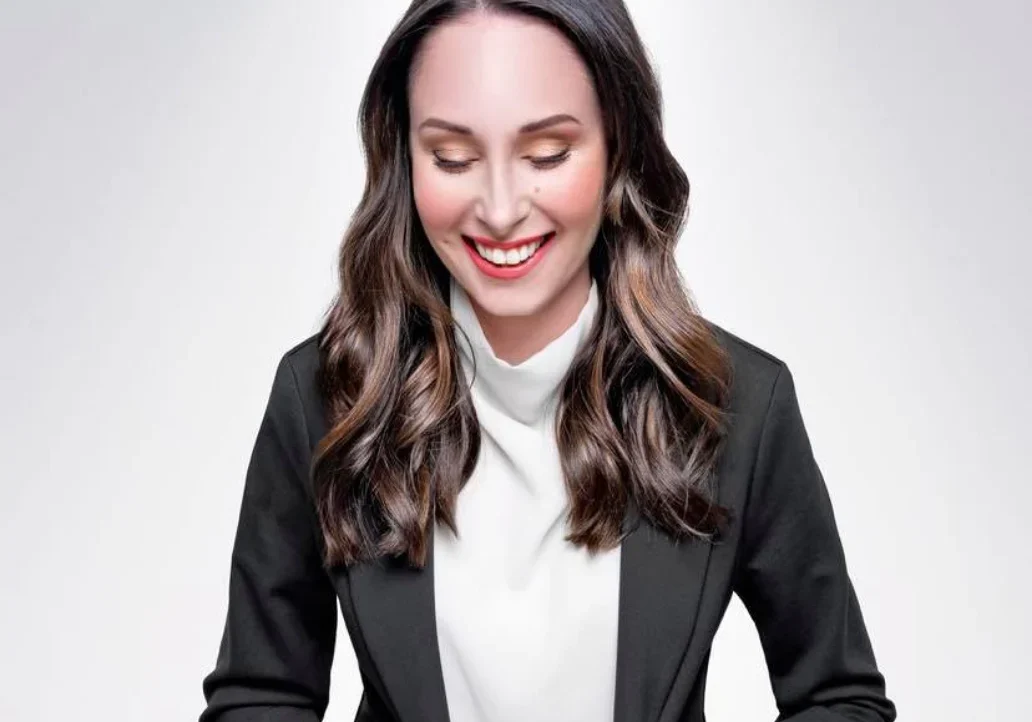 MARIE-PHÉE LETARTE (La Station Beauté Québec Franchisee)
 May 2022, the owners acquire land in Mascouche in order to build the next academy. An investment of more than 2.5 M, the new building will offer larger premises better adapted to the company's constant growth. 
The Station Beauté continues to grow with the same goal in mind: to provide personalized training, unparalleled support to its students, and high-end service to its customers.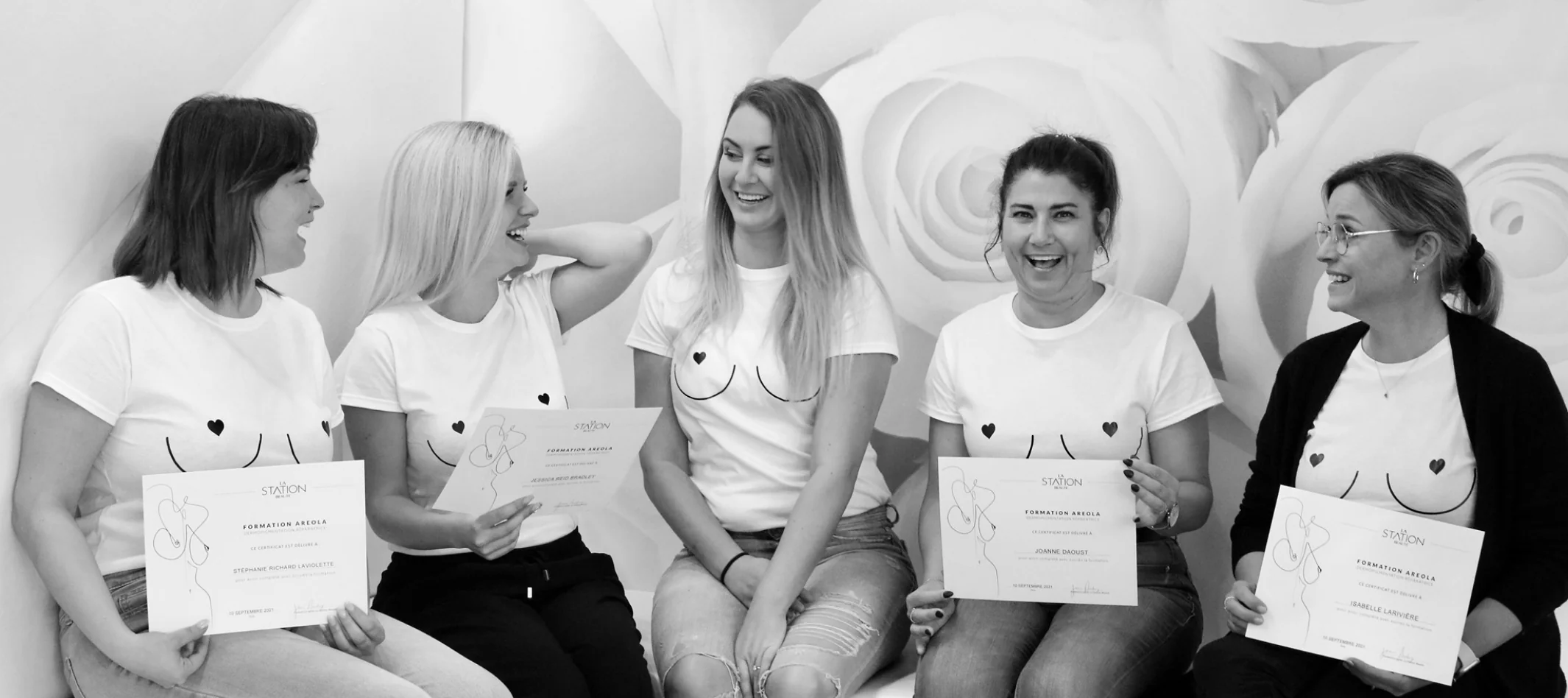 The company's mission is to provide in-depth training that allows students to build their careers with confidence. The success of our clients is always at the forefront of our business decisions, which is why the support offered during and after each training is constant and personalized to each of our students.
At LA Station Beauté, we believe that each person is unique, and as such, each of our students deserves a personalized education in an environment where everyone feels comfortable and respected. We take into account the different forms of learning and make every effort to allow you to learn at your own pace, Providing ongoing support, even following your training.
We value team spirit, fairness, transparency and honesty. Our experienced trainers are patient and always listening to your needs. We take care to value the strengths of each of our students and strive to give you constructive feedback in a transparent manner so that you can improve and reach a higher level.
At La Station Beauté, everything is set up to ensure your success!
We are fortunate to have a passionate clientele wanting to further their knowledge and with the goal of starting their career with confidence.
Our trainers, holding a maximum of knowledge in their expertise, transmit their knowledge with patience and love of the field, thus allowing an enriching and stimulating sharing.
This is why we always seek to surround ourselves with motivated, professional and determined people who want to learn in an environment where everything is in place to lead you to success.
Since 2016, more than
5720
La Station Beauté Académie
certified artists

!
WE CHANGE LIVES – WE TRAIN ARTISTS
WE SHARE OUR PASSION – WE LEAD TOWARD SUCCESS